Minggu, 19 Desember 2010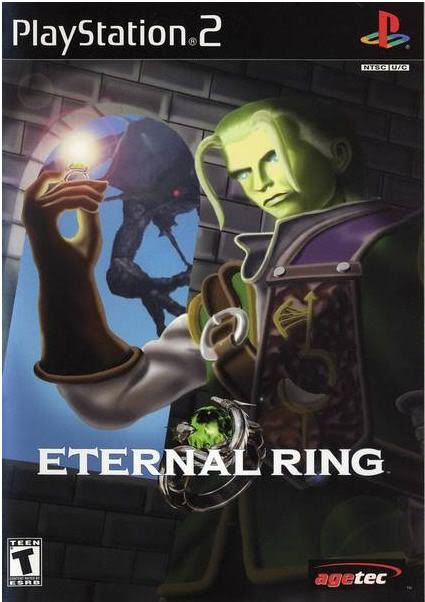 Genre: Action RPG
Developer: From Software
Publisher: Agetec Inc.
Platform: PS2
Region: NTSC
Media: DVD 5
Language: ENG
Type of translation: No
A young soldier named Cain Morgan, the King sent to the mysterious cores to unravel the secret of where the Eternal Ring. The game has all the battle system is based on the Eternal Ring rings. At the same time may be equipped with five magic rings, five rings, allowing use items.